PROTECT YOUR COMPANY  WITH  PRE-EMPLOYMENT BACKGROUND CHECKS  
FOR MORE THAN 20 YEARS AT YOUR SERVICE
When it comes to preemployment background checks, you can trust Staffcanada.ca. We have the experience and expertise to properly conduct these important pre-employment background checks, ensuring that your potential new hire is the right fit for your company.
With Staffcanada.ca  on your side, you can rest assured that your business is in good hands.
Our  pre-employment background checks  include verifying criminal records in Canada, credit files and employment references of potential employees in order for employers to know if candidates have any previous interactions that could jeopardize their job prospects or personal safety upon being hired. Why? The purpose behind conducting this kind of employment verifications  before starting work with someone else, it's because  they can give you peace of mind when making hiring decisions.
Consent forms are an important part of the pre employment screening process. Employers should keep in mind that our consent forms must be signed by the applicant in order for the background checks to be conducted.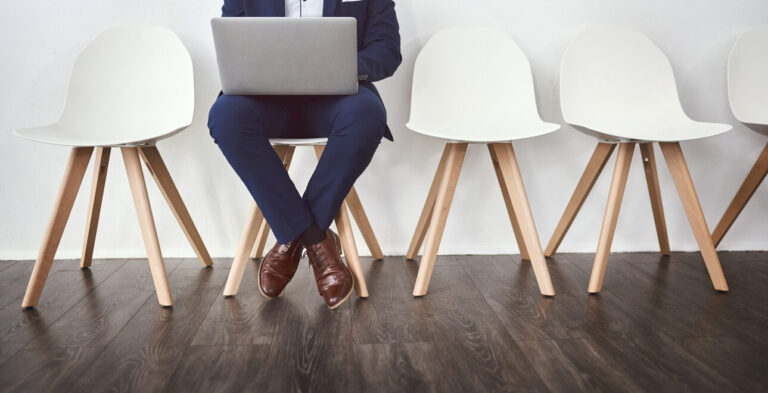 Our competitive rates. 
Opening a customer account is free of charge and without an obligation to sign a contract.
We will process your verification request the same or next business day.
Accurate reports, which come with a detailed explanation so you can make an immediate hiring decision–without spending extra money.
Our customer service is always available by  email to quickly answer your questions in English.
How to make a  preemployment background check  : 
Send us the completed and signed consent form by email.